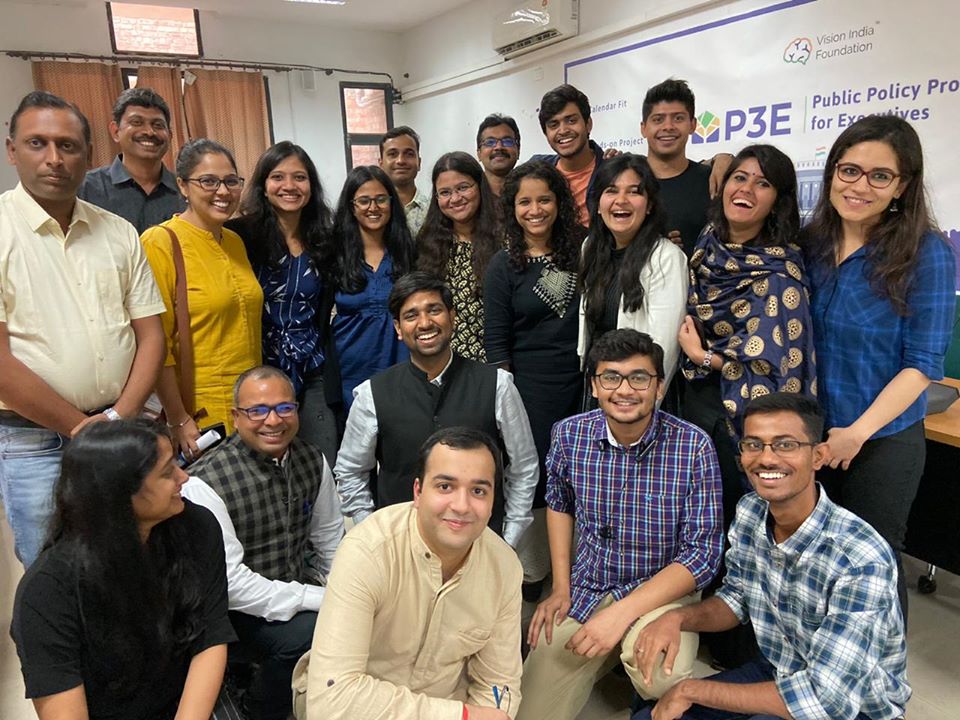 3rd and final meetup of P3E Monsoon Batch 2019 was organized from 1st to 3rd Nov 2019.  The final day started with 'Master Debrief' by Sh. Raghav Krishna and convocation address by Sh. Shobhit Mathur.
Next edition of P3E is starting from 10th Jan 2020.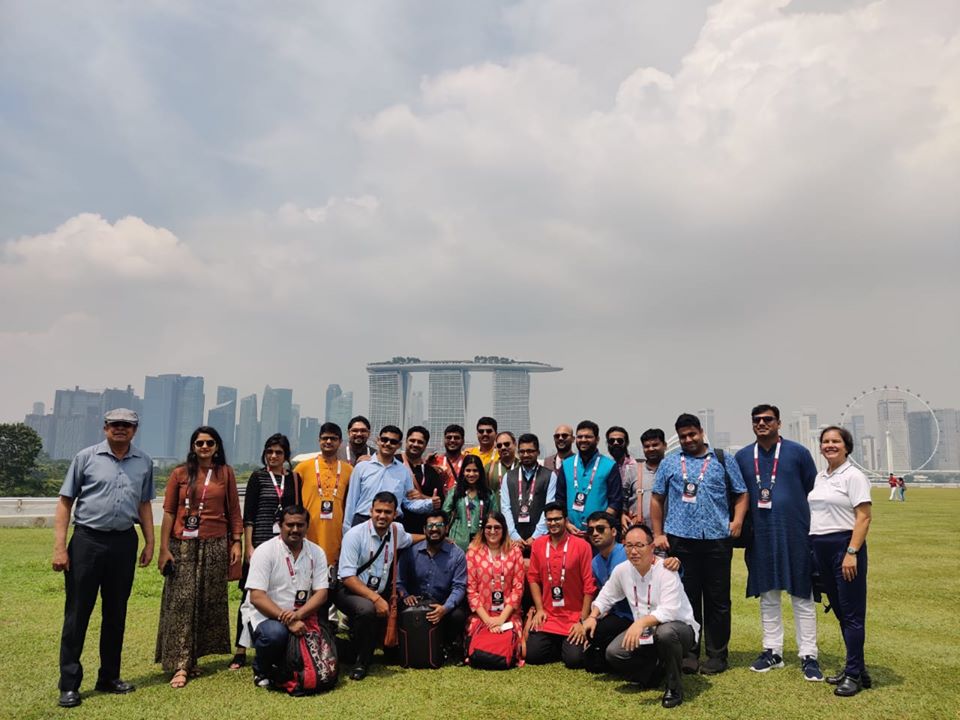 WGE Singapore took place between 11 Oct – 16 Oct and concluded with a visit to the Memorial for the Indian National Army which was constituted in Singapore. Hailing from 15 states of India, diverse professional backgrounds, each delegate left with an inspiration to become the change-makers and work for their country and inculcate their learnings back home.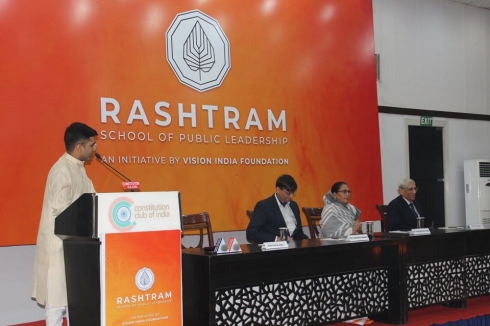 Rashtram was officially launched on 8th Nov at the Constitution Club Of India by Padma Shri Awardee Smt. Phoolbasan Bai Yadav, Maj Gen (Retd.) Sh. P.K Sehgal, and Prof. Makarand R. Paranjape, Director of the Indian Institute of Advanced Studies.
This is the start of an exciting journey and the entire team is thrilled with the support it has received! It all started with a thought that galvanised dedicated people to join for one single purpose: creating advanced public leaders for India, generation after generation!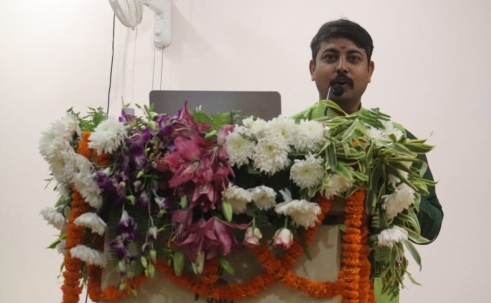 Shivsankar participated in the Yatras: A Conference of Scholars and Storytellers, conducted by Indic Academy, in association with Bharat Adhyayan Kendra, Banaras Hindu University.
He gave a presentation on the topic of Sapta Vidanga Talangal(சப்த விடங்க தலங்கள்), a group of seven temples along the banks of the River Kaveri around the Kumbakonam and Nagapattinam districts of Tamil Nadu.

Sakshi Abrol
Sakshi has a Master's in Development Studies from TISS, Mumbai and a graduate degree in Economics and Politics from St. Stephen's College, Delhi. Sakshi is working as a Research Analyst with a data and technology-driven team in Pune and seeks to explore the areas of automation, algorithmic transparency and governance. With an experience of working with the academia, non-profits and state incumbents, she seeks to continue her growth and engagement in the development space as a researcher and consultant.
Location:
 Andaman & Nicobar Islands
VIF program attended:
Policy BootCamp
2017
At VIF we continue to maintain our focus on building the future leaders of our country – young change agents who are sincere and committed to nation-building. We will keep you posted about the happenings from our end. Thank you for the continued support.